Safety and Fun
Is Our Business
Party Equipment Rentals for Any Occasion
Safety and Fun
Is Our Business
Party Equipment Rentals for Any Occasion
Call and Learn How To Save on Your Next Event!
From inflatables to specialty food carts, we've got Tons of Fun!
Call (907) 830-8081 or email today to save on your event.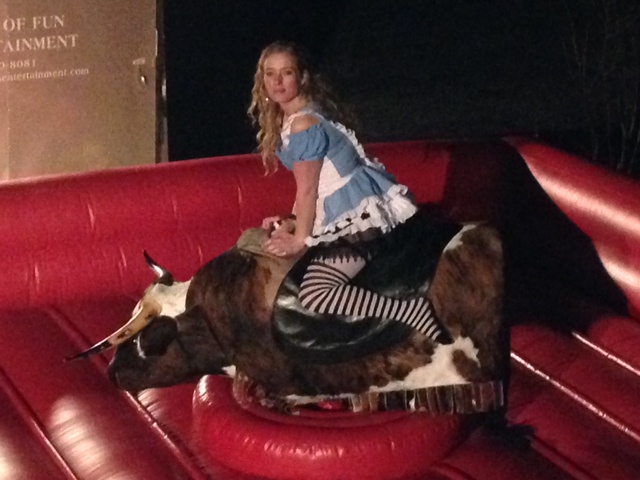 Our customers love us! Here's what they have to say:
Party Equipment Supply Rental, best of Anchorage 7 Years in a row!